CONNECTION COUNTRIES THROUGH TRADE AND NATURE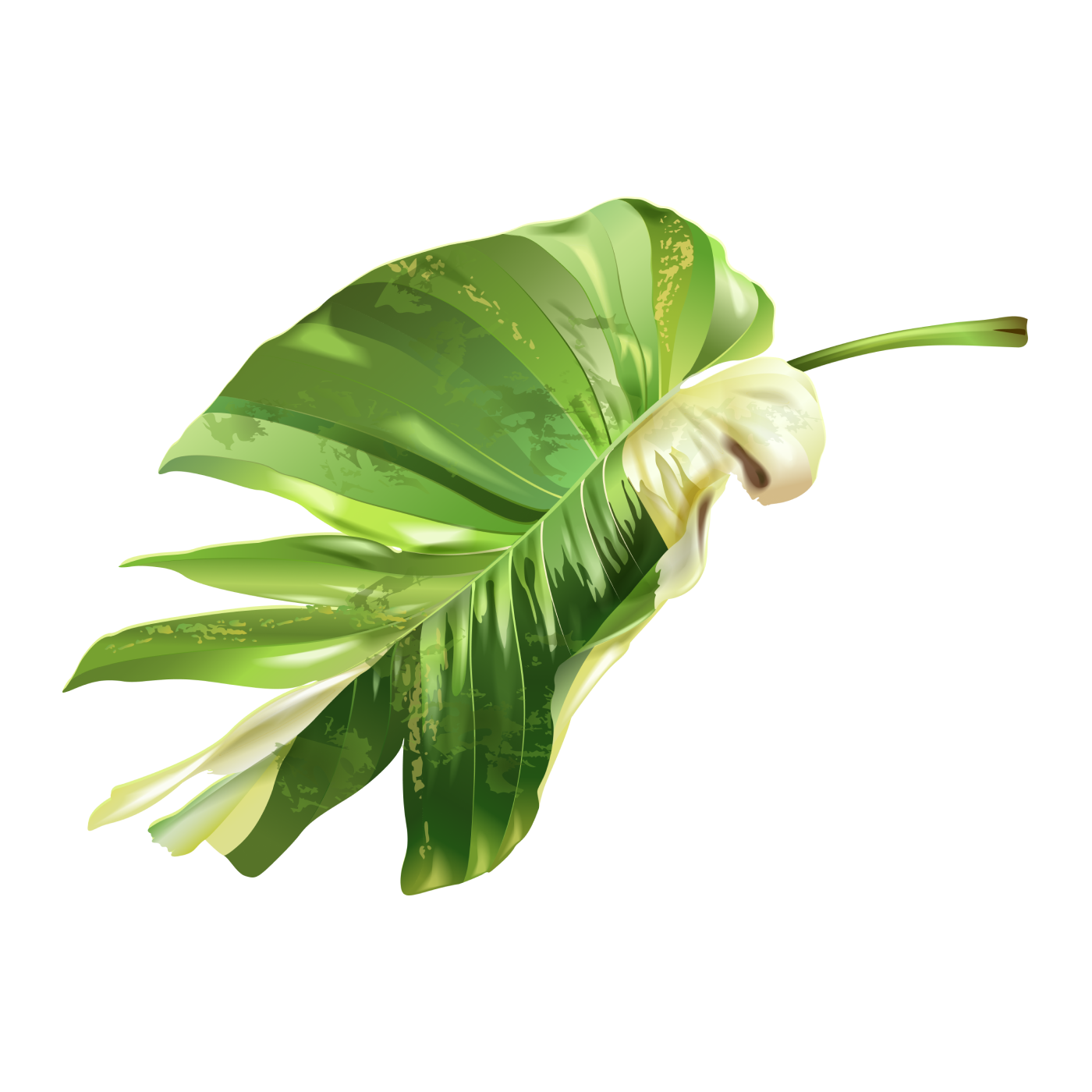 Conecto aims to change the status quo for international trade between Central America and APAC. Operating from Singapore, they offer an innovative digital platform which connects businesses, consulting services, logistics support, networking opportunities, and market insights. An annual innovation festival is hosted in Singapore, connecting Singaporean businesses to solutions and products in sustainability and wellness.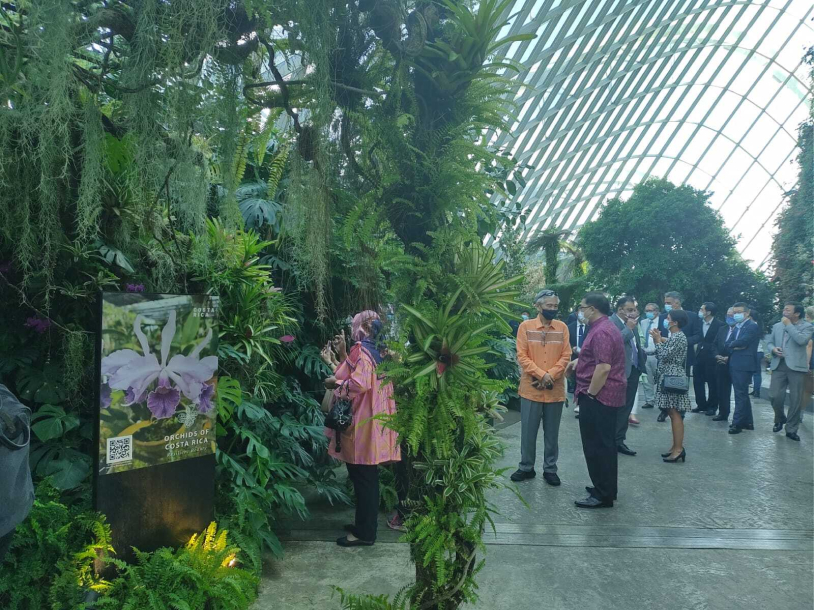 PROJECT VISION
Host an event that allows attendees to experience firsthand what sustainability looks like at a high-end business event hosted at Singapore's premier event space, Gardens by the Bay.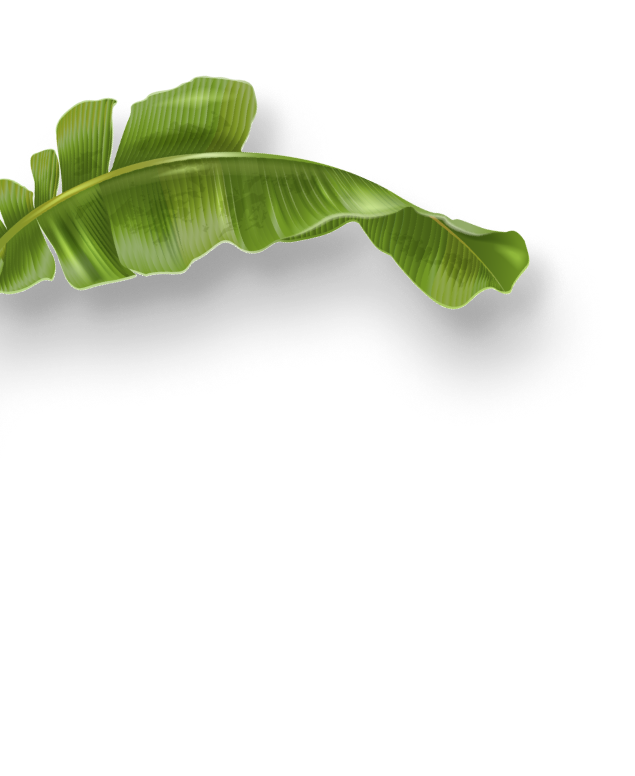 SOLUTION & IMPACT
Always wanting to dazzle an event's attendees, Green My Experience replaced large cardboard and paper graphics in favor of virtual reality experiences at Conecto's 2022 event. That year's event specifically focused on building business connections between Singapore and Costa Rica, inspiring us to create a VR exhibition within Garden by the Bay's famous gardens, showcasing one of the world's most important orchid collections, situated in Costa Rica. The experience reached more than 50,000 people in just two days. Now that lives up to Conecto's mission!
Conecto and Green My Experience are teaming up again in 2024 to create an even better experience for Singaporeans. We can't wait to see how many people and businesses we can connect.
START YOUR SUSTAINABLE
journey >