INVESTING IN NATURE THROUGH TRAVEL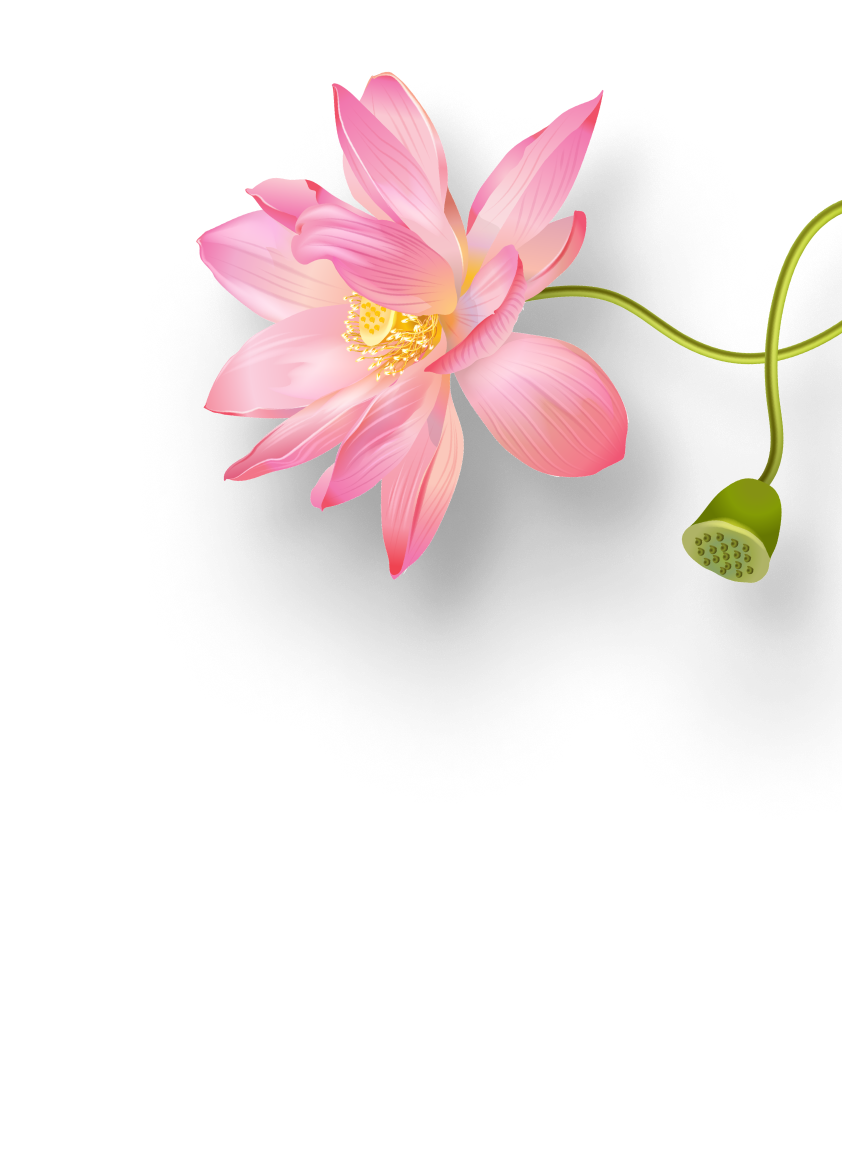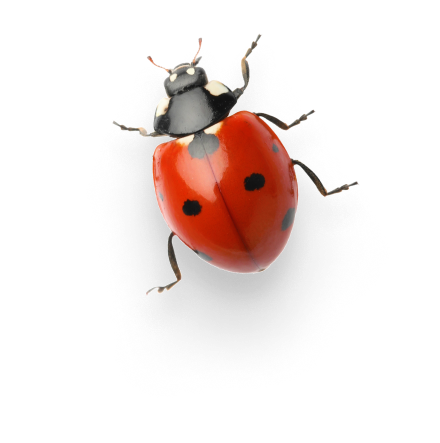 The Danish travel agency C&C travel has been offering customers personalized travel experiences and complete itinerary care for more than 30 years. Every C&C Travel crafted journey is CO2 neutral.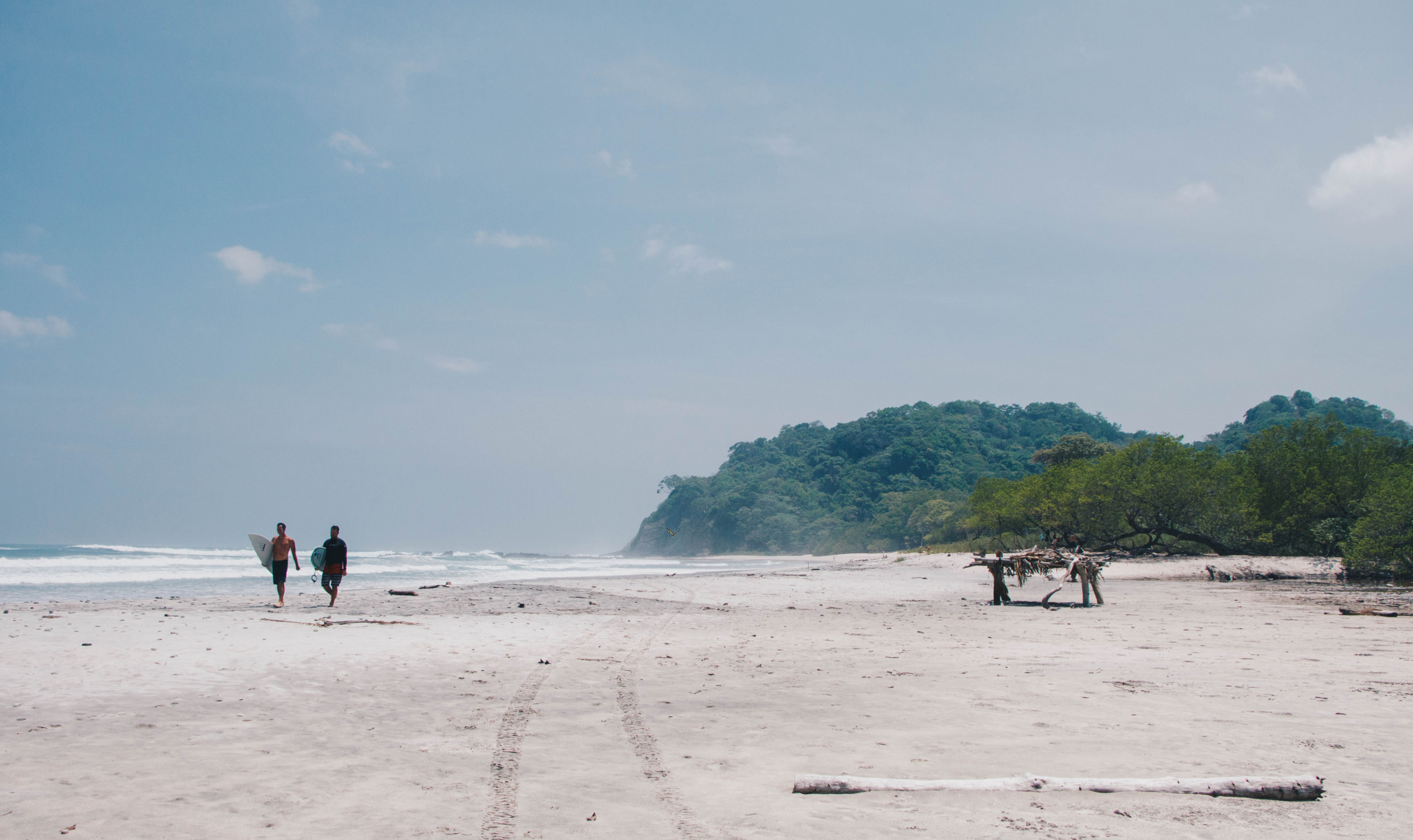 THE VISION
Directly fund their own reforestation projects in the Philippines and Costa Rica to offset the company's emissions. Expand their impact by engaging customers in the company's sustainability projects while educating travelers about sustainable travel choices.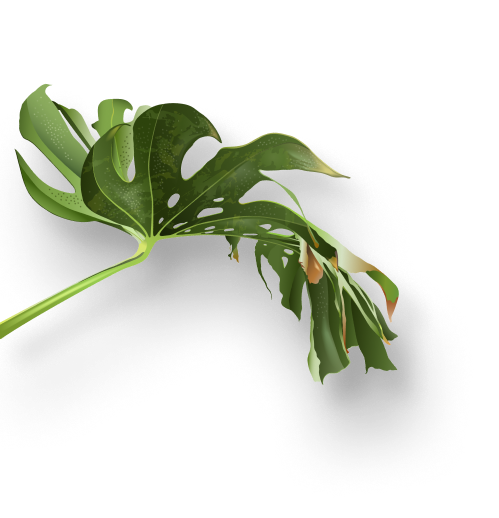 THE SOLUTION
Green My Experience consulted with C&C travel to design their reforestation projects. The first was in the Philippines, their top travel destination and home to their largest number of employees. In 2023, C&C Travel expanded their impact by establishing a second forest in Guapiles, Costa Rica, one of their top travel destinations. 


Our work included guiding C&C Travel on their selection of land, choice of tree species, expansion of biological corridors and long-term care plan for the trees. Bringing new streams of income to local communities is a foundational component of all Green My Experience reforestation projects. C&C's forest delivers on this value beautifully as it creates new jobs and business opportunities for local residents.
IN 2023, C&C TRAVEL ARRANGED FOR
2021
carbon neutral
travel experiences, each of which contributed trees to the company's forests.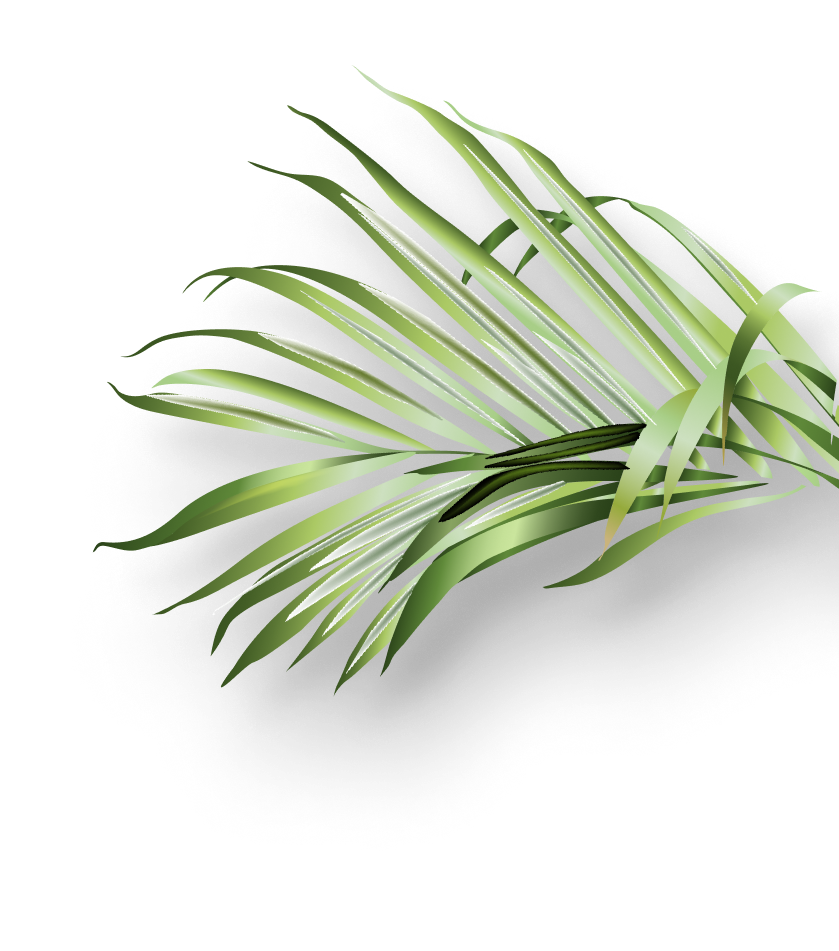 START YOUR SUSTAINABLE
journey >