VIRTUAL NATURE EXPERIENCES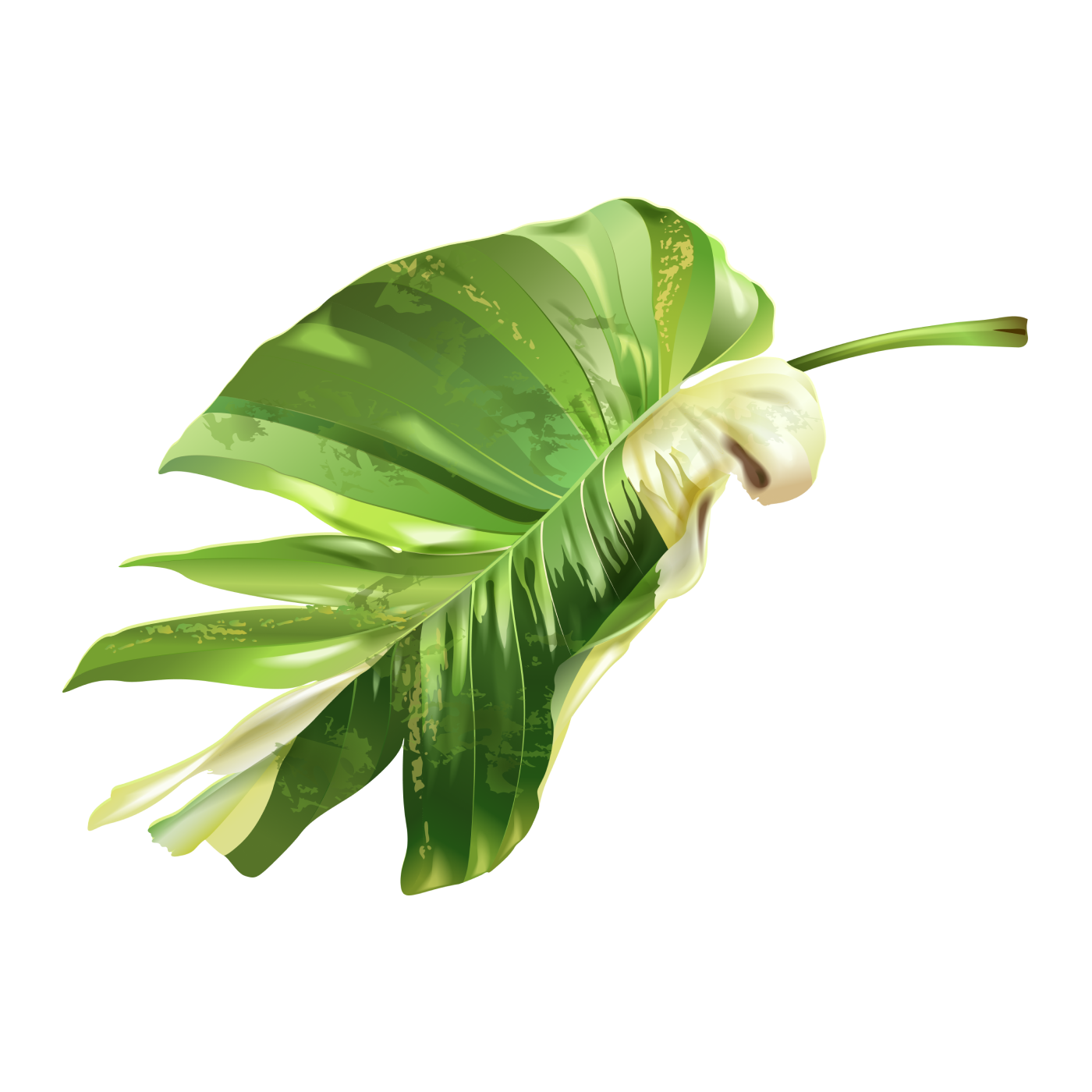 In 2020 Green My Experience and Amazon partnered to create virtual reality experiences as part of Amazon's Amazon Explore program, bringing nature-based experiences into the homes of Amazon customers worldwide.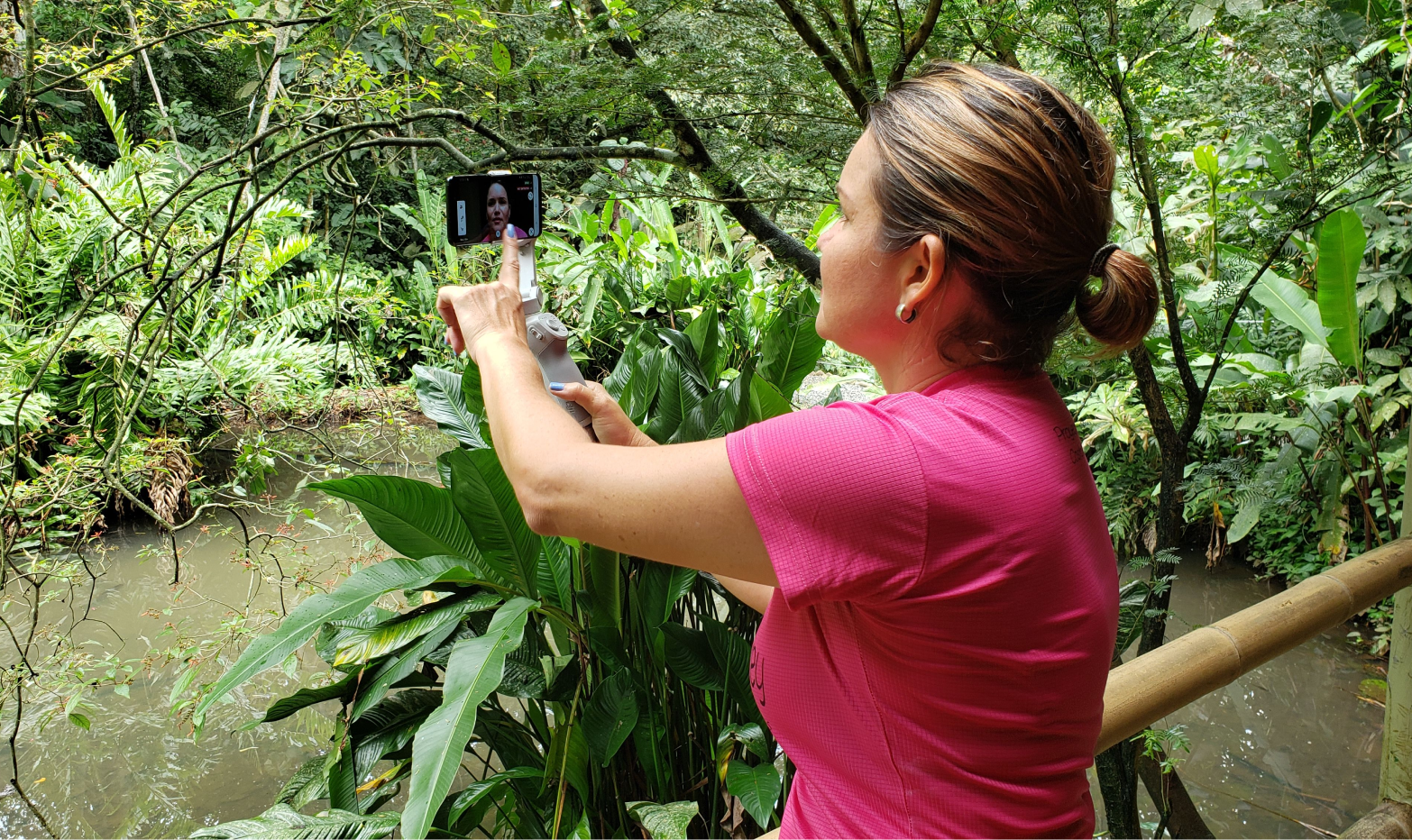 THE VISION
Create a virtual escape from quarantine where Amazon customers could plant trees, attend a meditation session within the forest, or visit with a local artisan from their couch. Simultaneously, generate revenue for local tourism companies whose businesses were suffering during the pandemic allowing them to sustain until travel resumed.
THE SOLUTION
We created 12, real-time, virtual reality experiences. Experiences included visiting wildlife rescue centers, local artisan and indigenous craft shops & markets, guided meditation sessions, museum visits, salsa lessons, and even planting your own tree in La Maestra reforestation project.
LIVE VIRTUAL
EXPERIENCES
500+
guided sessions
were facilitated
PARTICIPANTS PURCHASED MORE THAN
28
different products
sold by Costa Rican companies participating in the program, generating $5,000 USD in new revenue which wouldn't have otherwise existed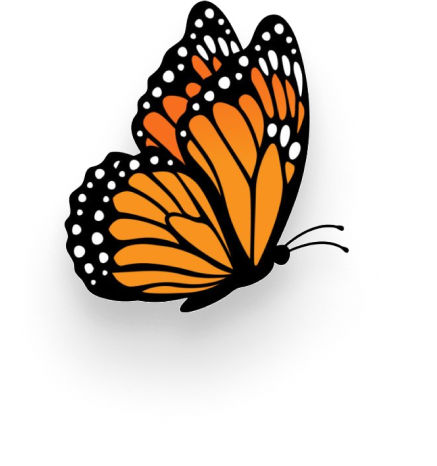 START YOUR SUSTAINABLE
journey >