For more than 50 years CCRA has been a leader in travel, providing solutions for every corner of the industry. CCRA is known for it's innovations, including creating the first 24/7 call center, a premier hotel program that offered member benefits never before seen in hotel loyalty programs, and developing an expansive supplier network. As a company known for its innovative nature, it's no surprise that CCRA wanted to explore how their business could innovate in the sustainability space as well.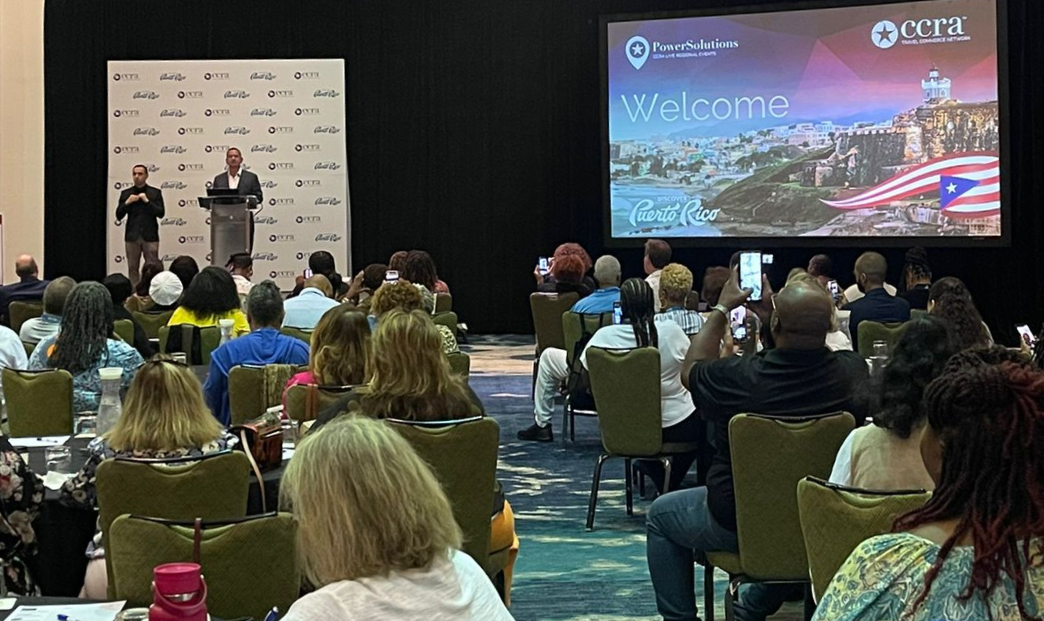 THE VISION
Teach the travel industry about the impact travel has on climate change by activating sustainability within every CCRA program and event.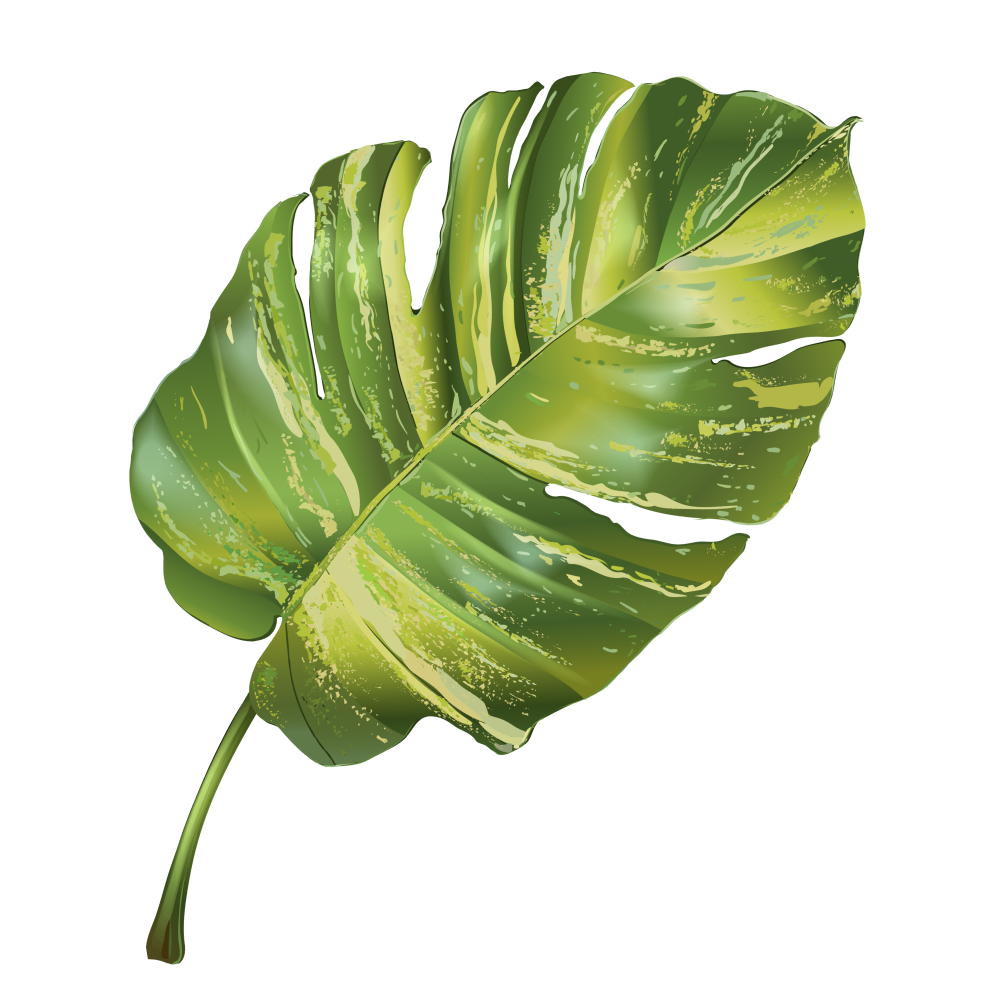 OFFSET WHAT REMAINS
Green My Experience began advising CCRA in 2022, and our founder and CEO Cristina Calvo presented at multiple CCRA-hosted events to share sustainability best practices with attendees.
In 2023 we expanded our work beyond serving as a speaker at CCRA events to consulting with CCRA on the event design itself so the climate impact of the event could be significantly reduced. Through our event sustainability assessment tool, we calculated each event's footprint based on its planned venue, geography, duration, vendors, and attendee travel. From there, we recommended easy-to-implement, small changes that CCRA could use to reduce the footprint at each event. We then calculated the actual footprint of each event and offset what remained by planting trees in a Green My Experience forest. The results and impact were then published on a custom website to celebrate and communicate to attendees and stakeholders the carbon saved during each event.
CARBON FOOTPRINT MEASUREMENT
7.2955
tons of CO2eq
throughout the 4 events, an estimated reduction of XXXX from 2022.
PAPERLESS PROGRAMS
7.500
sheets of paper saved
saving $1,450 in printing expenses and eliminating the need harvest 26 trees*.
GREEN LANYARD SOLUTION
750
recycable lanyards
replaced conventional, nonbiodegradable lanyards, reducing waste sent to landfills.
SAVED
$100
in expenses
and prevented the 1,000 year decomposition schedule of single-use utensils.
REFORESTATION
100+
tress
Planted in CCRA's forest, offsetting the events' remaining climate impact.
*This calculation is based on a 45 foot tree with an 8″ diameter and the use of copy paper. The number of pages a tree can produce varies by tree species, environment, paper type, and production methods.
START YOUR SUSTAINABLE
journey >