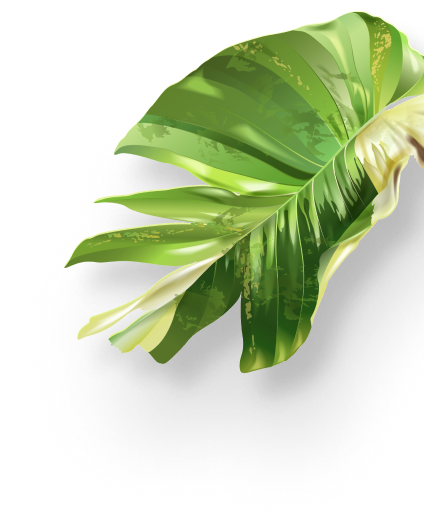 Our team is curious, creative and passionate about helping organizations and experiences become more sustainable. We know what it takes to make lasting changes, big and small. We look forward to meeting you!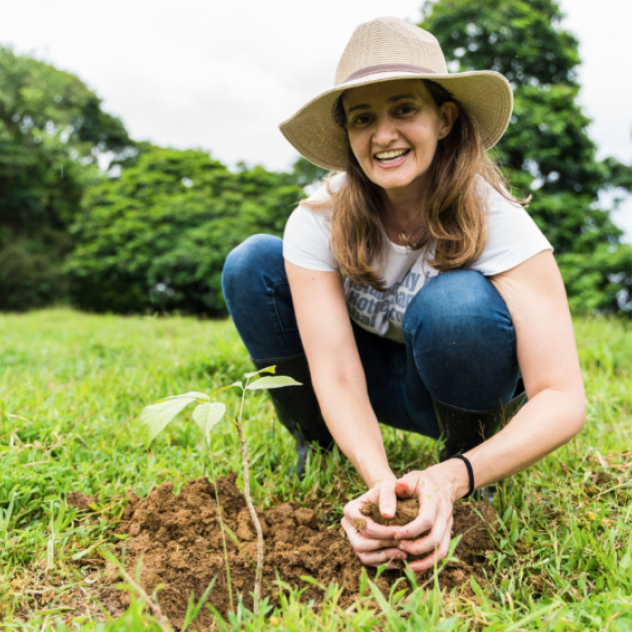 CRISTINA CALVO
Founder and CEO
CONNECTOR OF IDEAS AND PEOPLE DREAMER SUSTAINABLY MAESTRA
My vision is a world of organizations and individuals who practice the values of conservation, education, innovation, time, and growth. Overview Effect makes this possible at a scale far greater than what I can create alone.
At Overview Effect, I leverage my 20 years of deep experience in sustainability, tourism, marketing, and technology to transform opportunities and ideas into tangible, profit-generating business opportunities. My super-powers include connecting and manifesting potential in ideas and in people. I care deeply about the ability of all organizations to expand goodness and believe this starts with how we treat one another and our environment.
I'm here to guide you on your sustainability journey. Reach out today.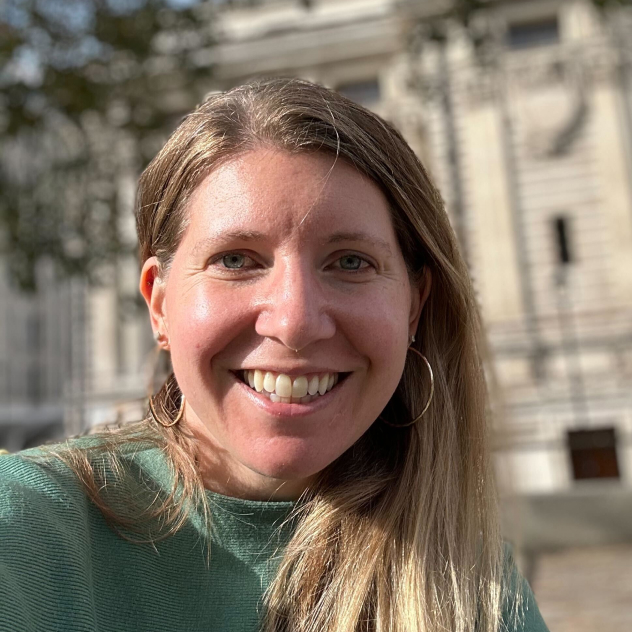 ERIN GREEN
Chief Operating Oficer
AUDACIOUS IDEATOR INFINITELY CURIOUS HEART-CENTERED LEADER
I believe that business and government are the best influencers for good (or evil!) in our world and education is essential to realizing our collective potential. My mission is to amplify the good guys to create infinite possibilities that create a better life experience for all living things. I joined Overview Effect so that I could partner with the world's leading influencers to accelerate expansive sustainability in their organizations while manifesting my vision that love is present in all our actions and words. 
Creating more possibilities in ideas and people is my passion and how I dedicate my energy at Overview Effect. I believe complex challenges are good fun and life is one big prototype, and I love serving a team of Jedis who feel the same. 
Reach out, for real, do it now, I'd love to meet you.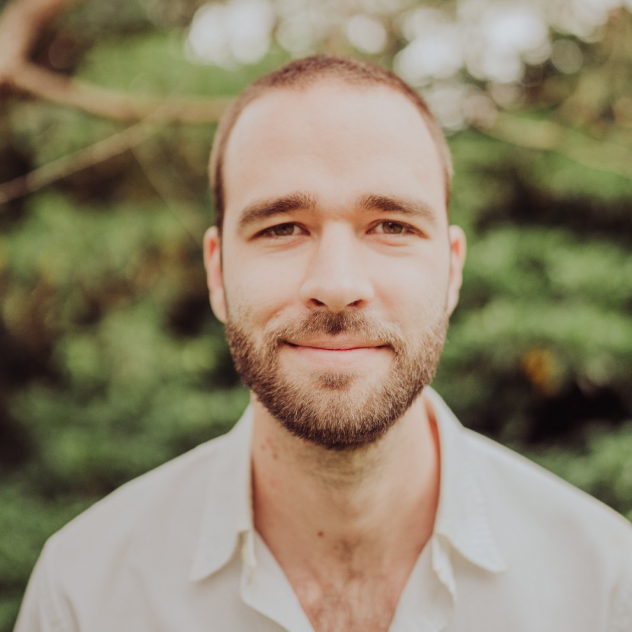 PHILLIP STEWART
Senior Account Manager
INSATIABLE EXPLORER CHANGE AGENT
My journey has been guided by a passion for sustainability and purpose-driven businesses. With a strong motivation to foster the transition of the private sector into a more inclusive and sustainable economy, I joined Overview Effect to dedicate myself to impactful projects that bring about positive change.
My experience ranges from customer service and sales to engaging in impactful consulting projects. An open-minded nature defines my approach to collaboration. I thrive as a team player, always eager to support and contribute. My door is always open to new ideas, discussions, and collaborations that drive us toward shared goals. Reach out to me, for real!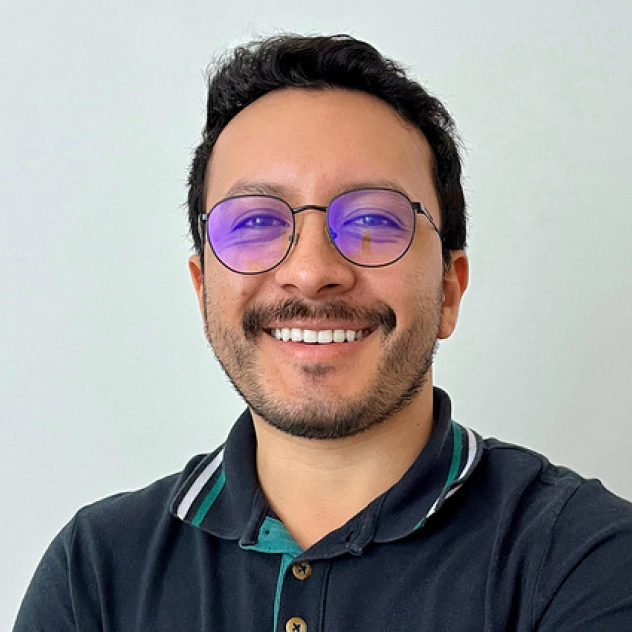 LUIS CHAVES
Sustainability Advisor
TRUSTED ADVISOR FRIENDLY GUIDE LEGIT LISTENER
I believe in a future that embraces sustainability as a way of living and allows people to enjoy nature as we know it now. 
I joined Green My Experience (I don't know if I should write Overview Effect in this part) to be a catalyst for businesses who want to be sustainable and by assessing and taking care of their business's impact on nature and people. 
My experience working inside companies as a sustainability manager, as well as my experience working across sectors as sustainability consultant, has allowed me to discover and create innovative tools that help companies formulate and work towards their sustainability goals. My special skills include, designing eco-efficient business practices, measuring an organization's impact on greenhouse emissions and broader impact on nature, ESG, reporting, and measuring and advising on SDGs. 
START YOUR SUSTAINABLE
journey >