EMBRACING NATURE IN A NEW WAY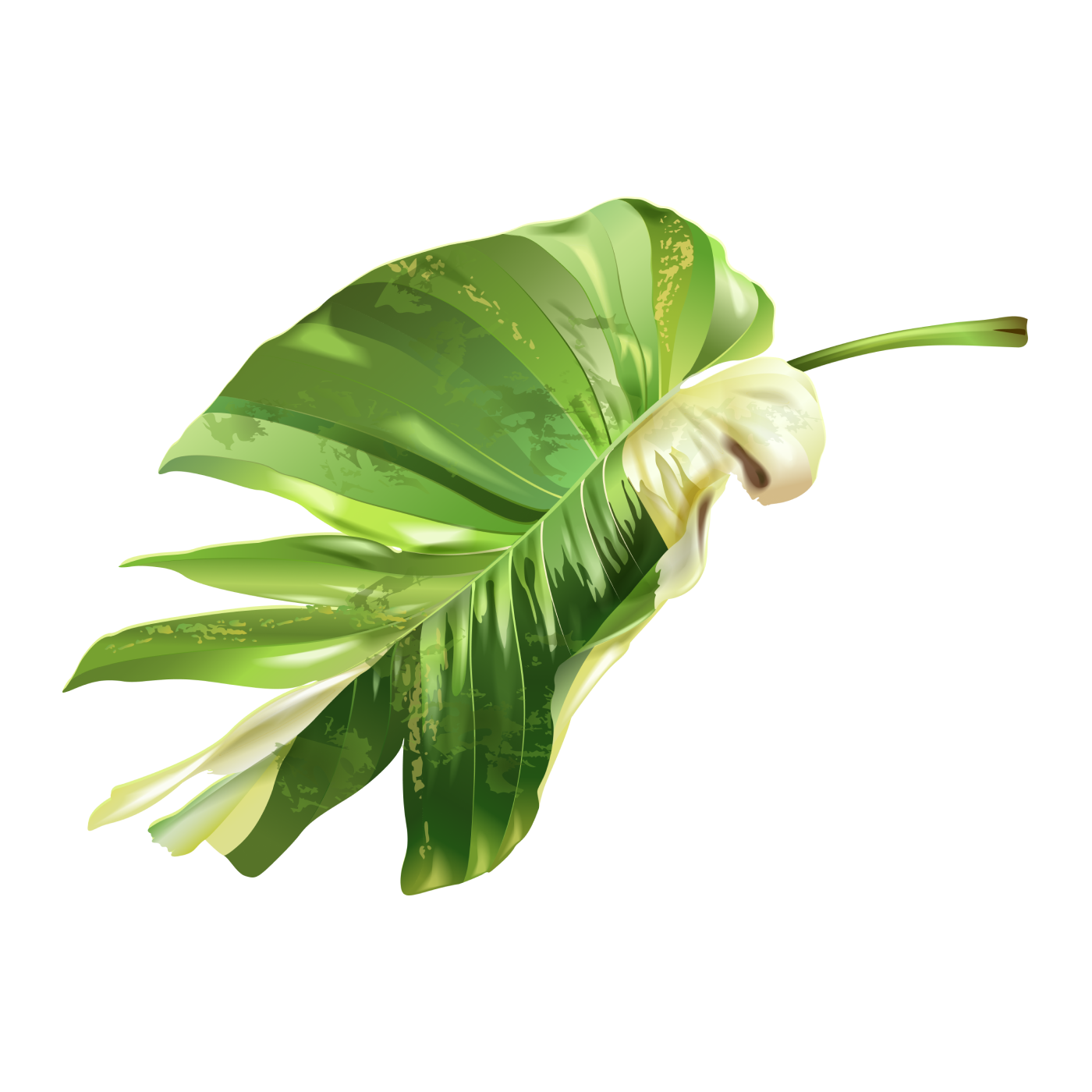 How might we connect more deeply with nature in our daily lives? And what becomes possible when we do?
Our projects aren't solely about trees and carbon credits. Our forests facilitate educational, wellness, and community connecting experiences. Through both in-person and digital experiences like immersive VR and nature meditations, your forest project enhances the quality of life for everyone it touches.
YOUR REFORESTATION GUIDES
We facilitate the planning, land acquisition, implementation, and long-term maintenance of reforestation projects around the world, tailoring each project based on its unique needs, aspirations, and financial goals.
CO-CREATE WITH US
Together, we'll reforest landscapes, nurture biodiversity, and offset your company's carbon footprint through nature-based solutions. Your forest will not only absorb carbon and create meaningful experiences for everyone it meets, but also stand as a lasting testament to your dedication to a healthier planet.
CREATE MORE THAN CONSERVATION
Our forests bring financial value to reforestation projects far beyond carbon and biodiversity credits. In designing your project we'll explore how your forest can:
CREATE INCOME FOR LOCAL COMMUNITIES
such as building greenhouses for local farmers to grow trees from seed that are planted each year in your forest, where they can also grow other plants to sell for income.
PRODUCE SELLABLE BYPRODUCTS
like mycelium, used to create fibers for sustainable clothing and goods or incorporating fruit-producing trees which generate an annual crop for sale.
CREATE REVENUE-GENERATION NATURE-BASED EXPERIENCES
in-person and remote for tourists and academic institutions.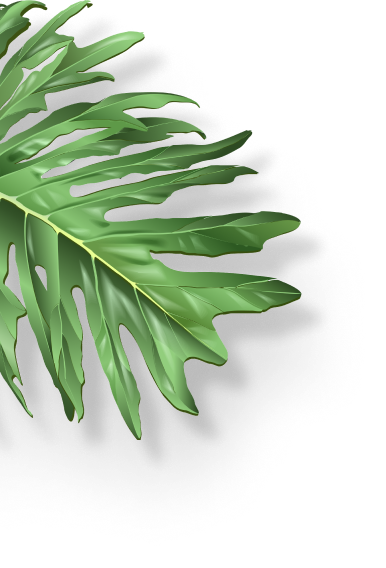 PARTNER WITH UNIVERSITIES
for research, grants, and educational projects.
SELL FALLEN WOOD
for use in locally produced goods and crafts.
GENERATE INCOME
from conservation easements or agreements from conservation-focused foundations and government entities.
WHEN SHOULD REFORESTATION BE A PART OF YOUR STRATEGY?
YOU WANT
to have a tangible project that contributes more to you than just carbon credits.
YOU CARE
about legacy and lasting change and what your forest contributes over the next several decades.
YOU VALUE
nature as much as you value your organization's success, and want to learn how nature can be a teacher for you, your customers, and your employees.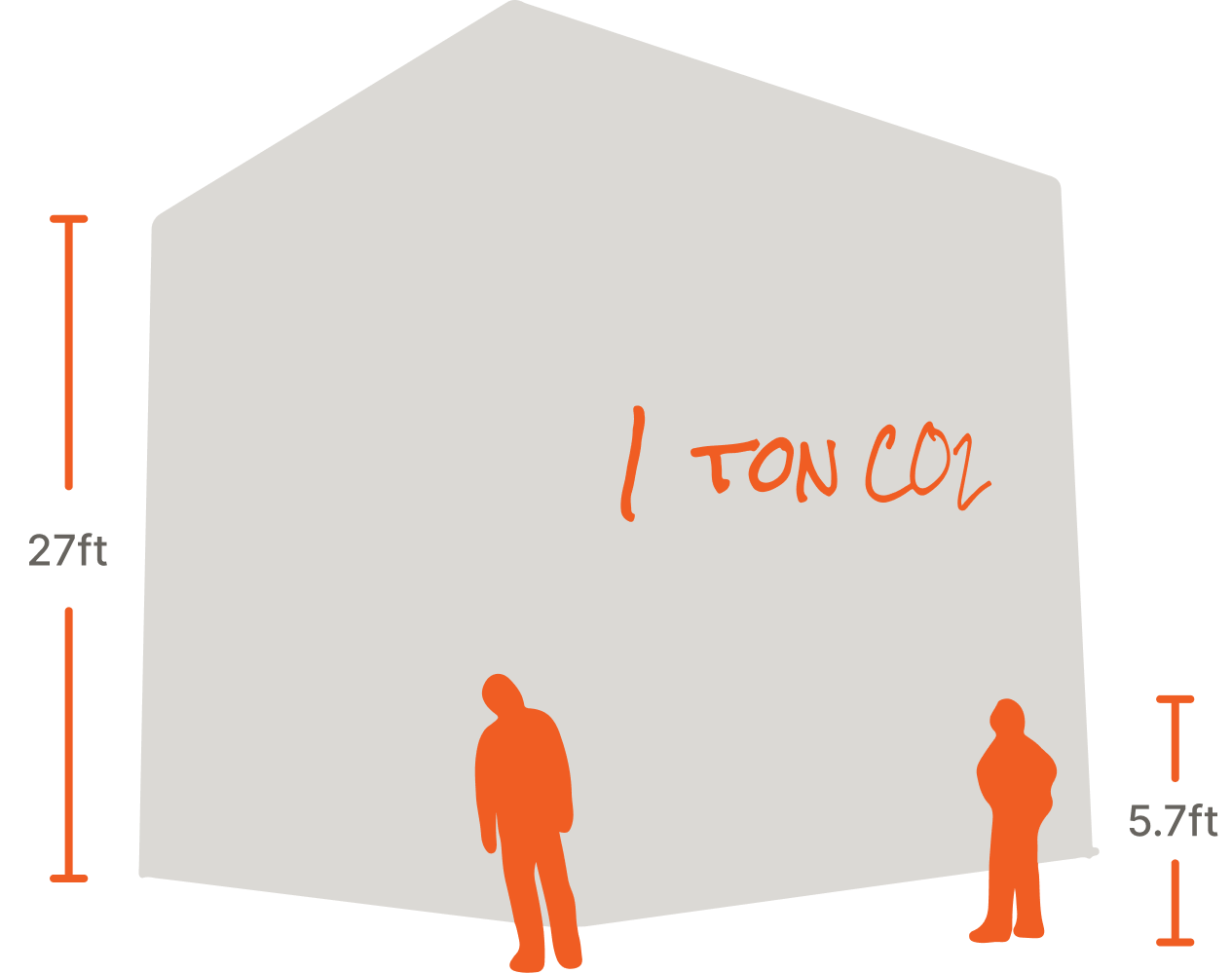 SIZE DOESN'T MATTER
Go big or go small? It doesn't matter, so long as you grow forward. We've worked on small urban mosaic reforestation projects, as well as large projects that span hundreds of acres. We currently manage more than 25,000 acres of forest. Size affects the amount of carbon your forest can offset and the amount of carbon credits your forest generates, but any size forest makes a lasting impact.
LEGACIES THAT LAST
We build lasting legacies for groups and individuals. Explore some of our favorite grow forward client projects.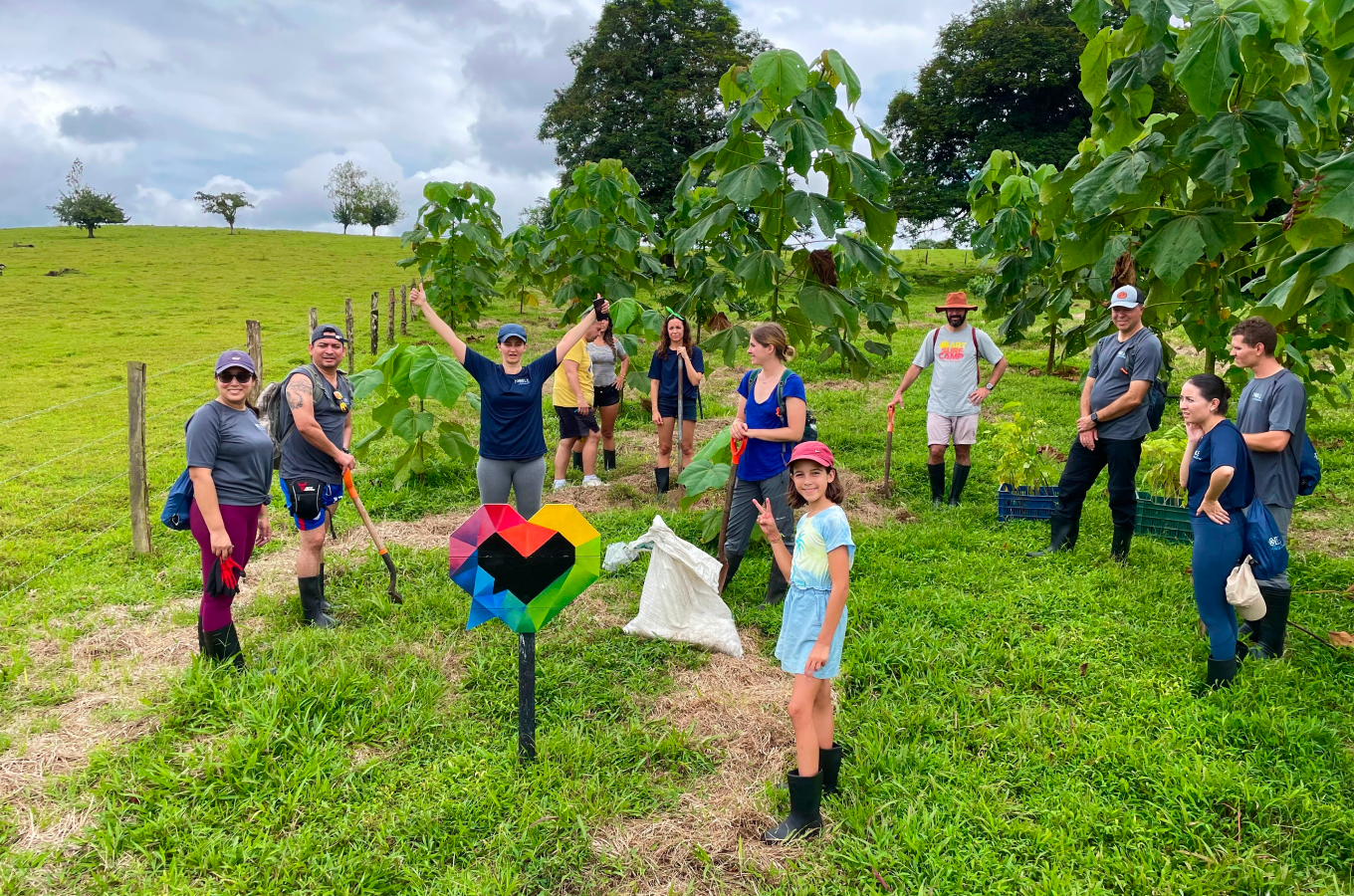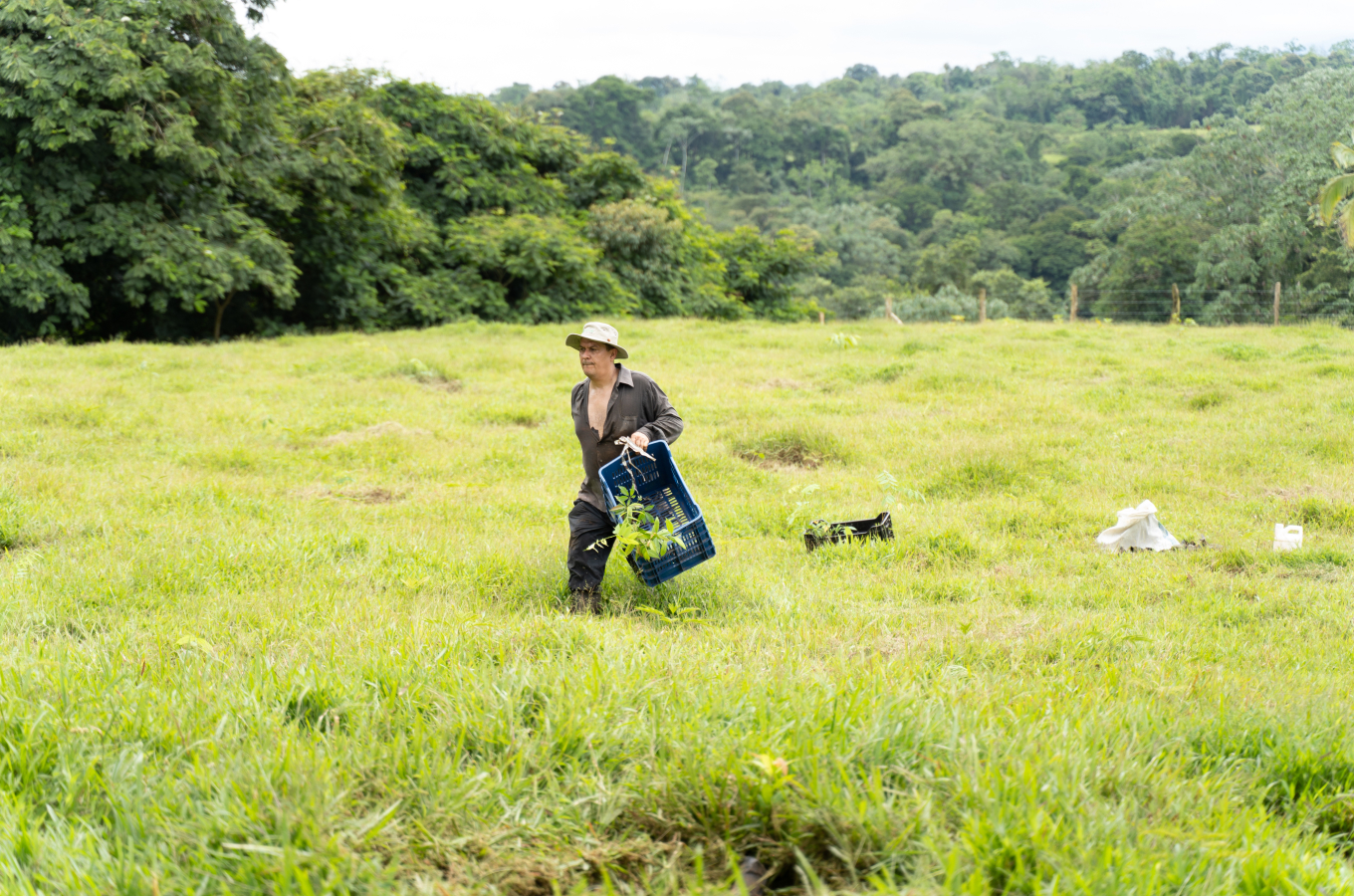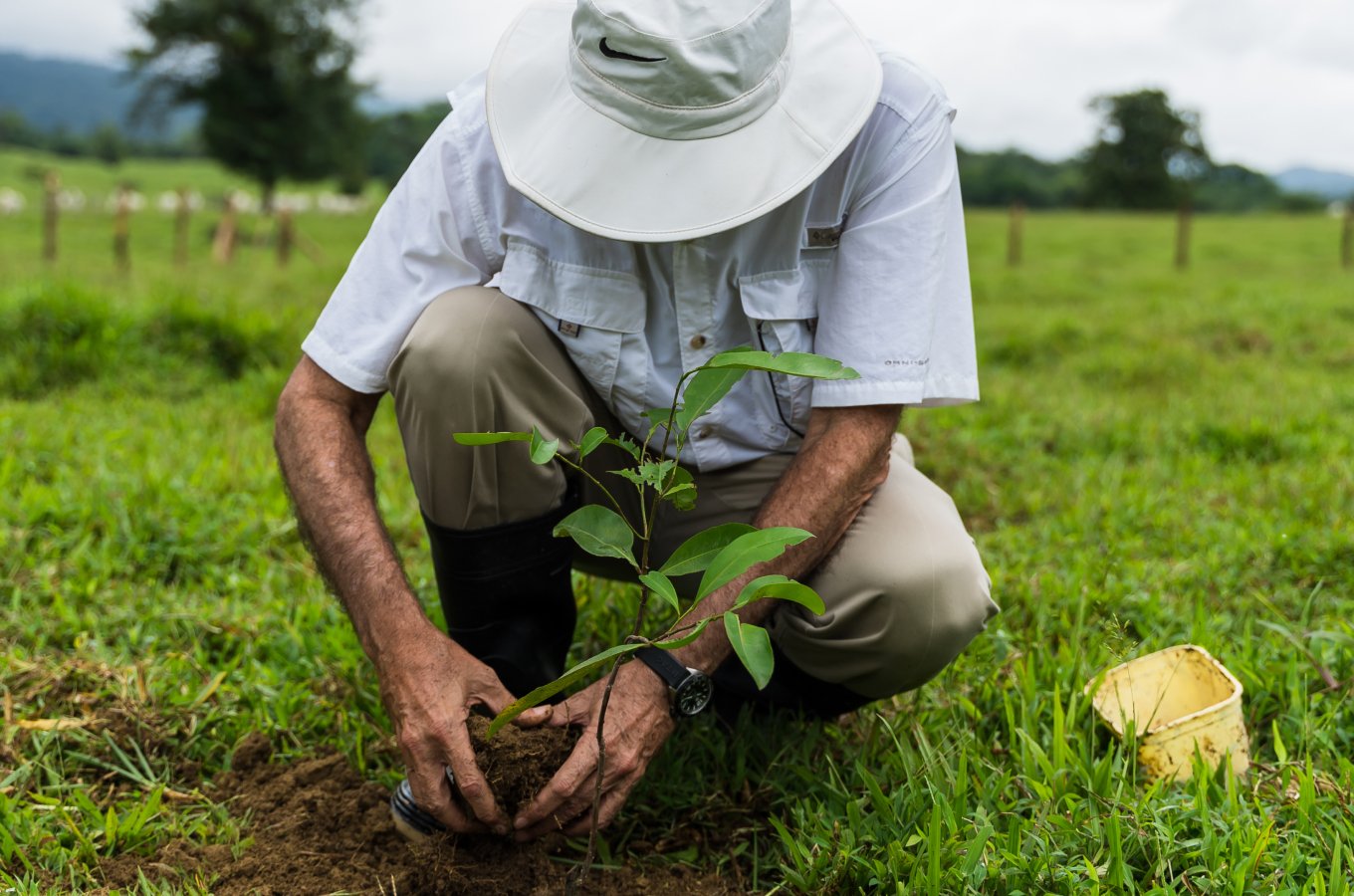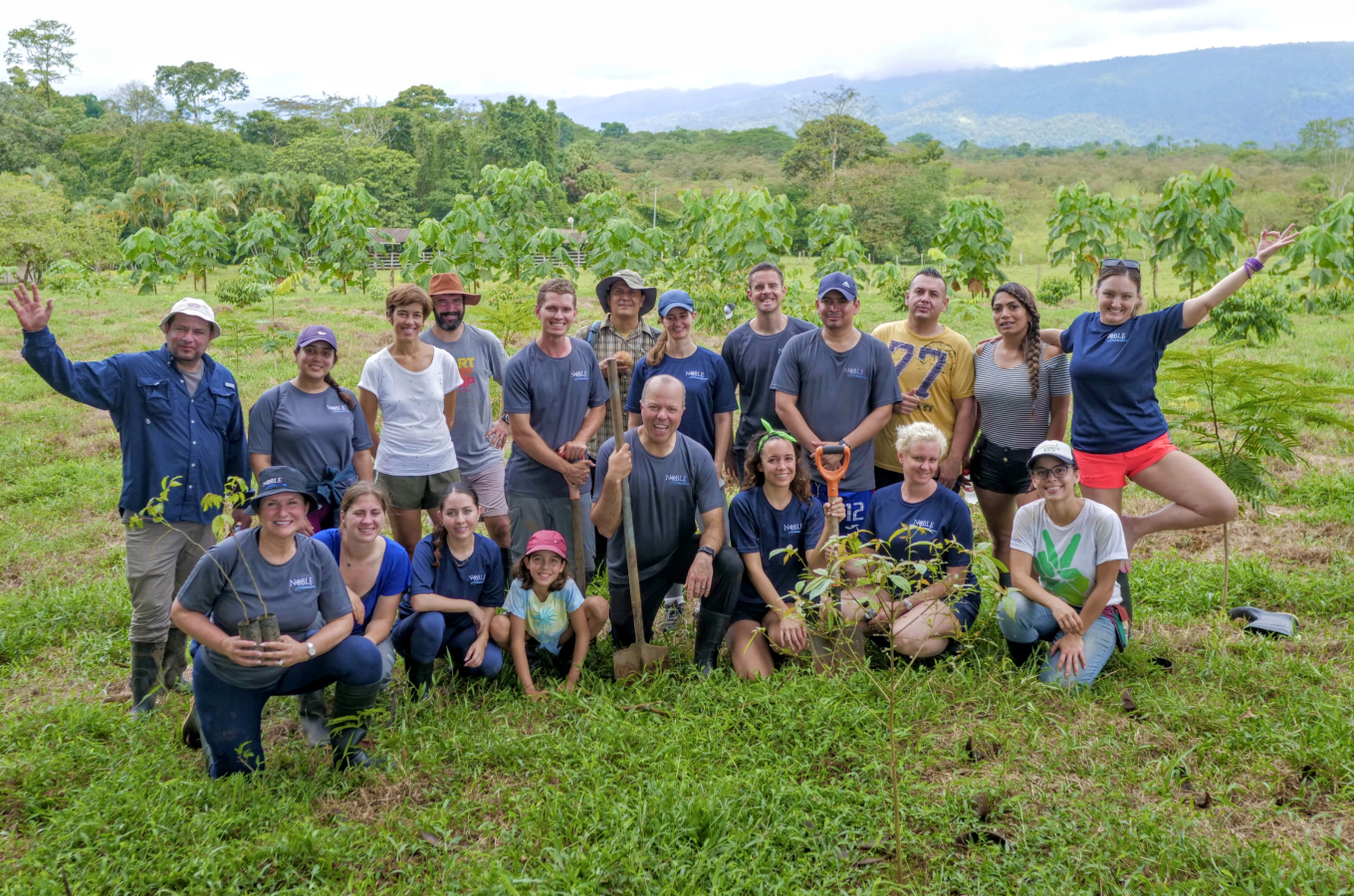 "Working with Green My Experience was a game-changer for our sustainability efforts. Their expertise and guidance helped us not only meet our goals, but exceed them. Their commitment to a greener future is truly inspiring. "
Andrea da Cruz Albertazzi, Enviromental Manager in Asuaire's Sustainaility Departament