CREATING SUSTAINABLE TRAVEL EXPERIENCES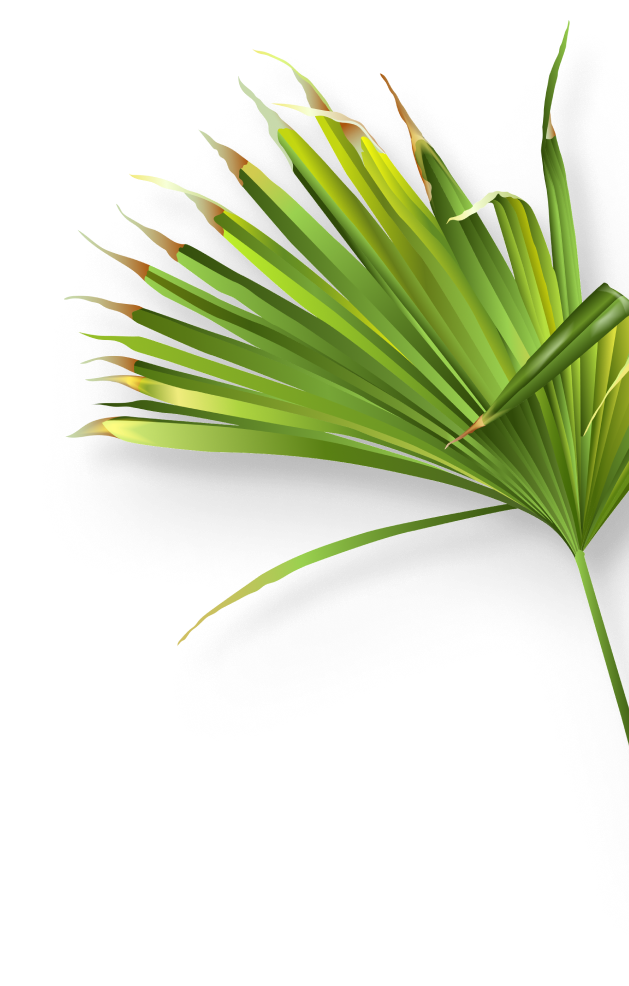 Since 1998, Asuaire has been crafting unforgettable trips in Central America. What sets them apart? Amazing experiences, extraordinary service, and their unwavering commitment to sustainability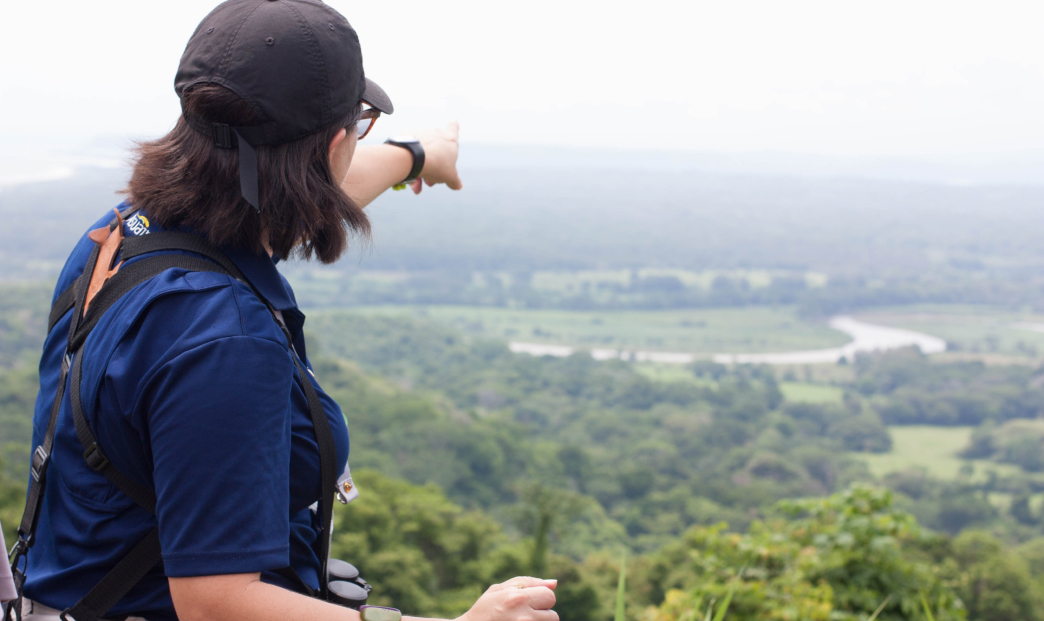 THE STORY
Sustainability is in Asuaire's DNA and can be seen in their business operations as well as in the customer experiences they create. Founded by our CEO Cristina Calvo, Asuaire's pioneering ways serve as the inspiration behind Green My Experience's strategy service.
THE SOLUTION
Asuaire created a proprietary assessment tool that measures and manages their impact and includes carbon emissions, waste generation, and supplier practices. Asuaire is certified as a Carbon Neutral company in their home country Costa Rica, holds a Sustainable Tourism Certification, and is a B-corp. The standards for these certifications have influenced the company's structure and its day-to-day operations, supplier and partner selections, volunteerism projects, and more.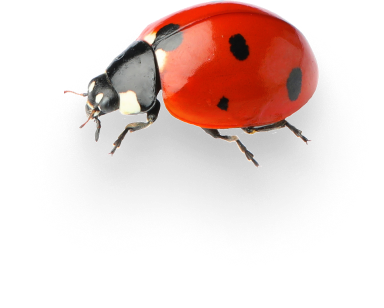 CARBON NEUTRALITY
12+
years
of being Carbon Neutral Plus, the highest carbon neutral certification achievable in Costa Rica.
VALUE CHAIN
74%
 of suppliers
have the Sustainable Tourism Certification and/or have sustainable practices in their operations.
CARBON FOOTPRINT
130.1
Tons of CO2
was Asuaire's carbon footprint in 2022, all of which was offset by the company's reforestation project.
SOCIAL IMPACT PROJECTS INCLUDE:
"Guiding to guide"
a training program which equips low-income Costa Ricans with the skills needed to become certified tourism guides.
ASUAIRE ANNUALLY COLLECTS
30
pounds of plastic bottle caps
and donates them to ProParques which uses the caps to create accessible infrastructure in national parks.
START YOUR SUSTAINABLE
journey >