LET'S CO-CREATE YOUR SUSTAINABILITY STRATEGY
We will work with you to define your company's sustainability strategy. This can be at a macro-level looking at your entire business and then drilling down into each area, or on a smaller scale with a specific function or project.
When we measure your company's impact, it naturally inspires efficiency. Sustainability drives efficiency, through greater awareness and smarter choices.
OUR STRATEGIES 
ARE SUSTAINABLE TOO
Our approach to sustainability focus on 4 P's: people, planet, profit, and purpose. We build holistic and lasting strategies that stick with you as your business evolves.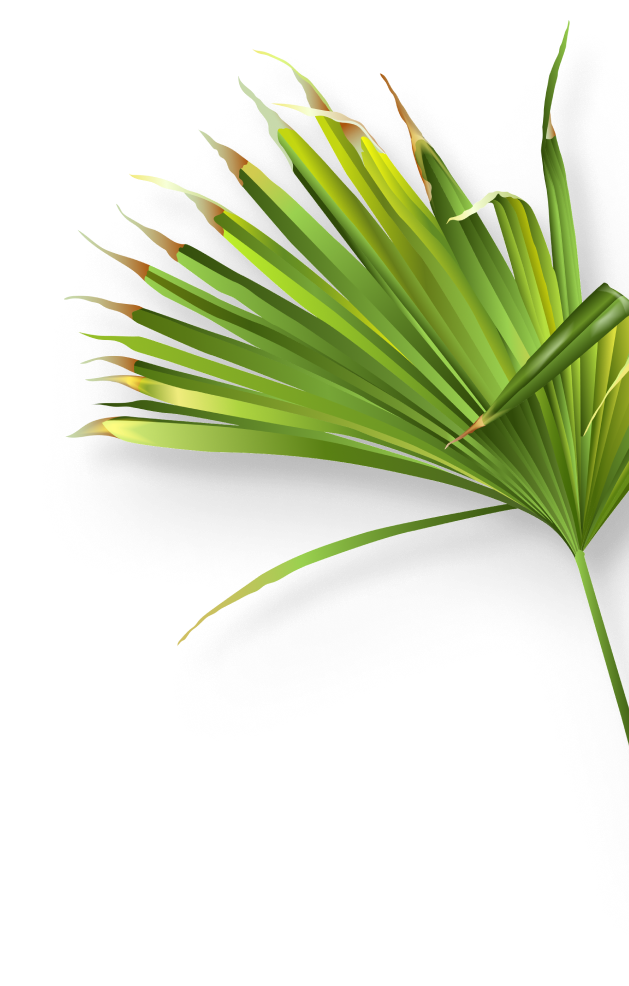 MEET
to discuss your goals, needs and must-haves, and any requirements/policies at play
ASSES
your current state against these criteria
SHARE
with you our findings and identify areas you want to focus on for improvement
RECOMMEND
quick wins as well as more strategic changes
MEASURE
impact and create reports/communications to help tell your story of success with stakeholders
SUSTAINABILITY = LOWER COST
Through our approach you'll reduce your business's impact significantly, and in most instances, reduce your costs as well.
OFFSET WHAT REMAINS
When it's necessary, we'll work with you to offset your footprint. We love doing this through reforestation projects, as well as high integrity biodiversity and carbon credit projects.
AMPLIFYING AND SHARING
your impact via communications and edu-marketing campaigns
DESIGNING AND IMPLEMENTING
strategies that increase your organization's profitability
EDUCATING
as a part of every sustainability plan – the more educated each person is in your organization, the more we can facilitate change at all levels of the company
CHANGE MANAGMENT
We utilize proven change management methods to help behavior change "stick" on the individual level, so it can shift at the organizational level.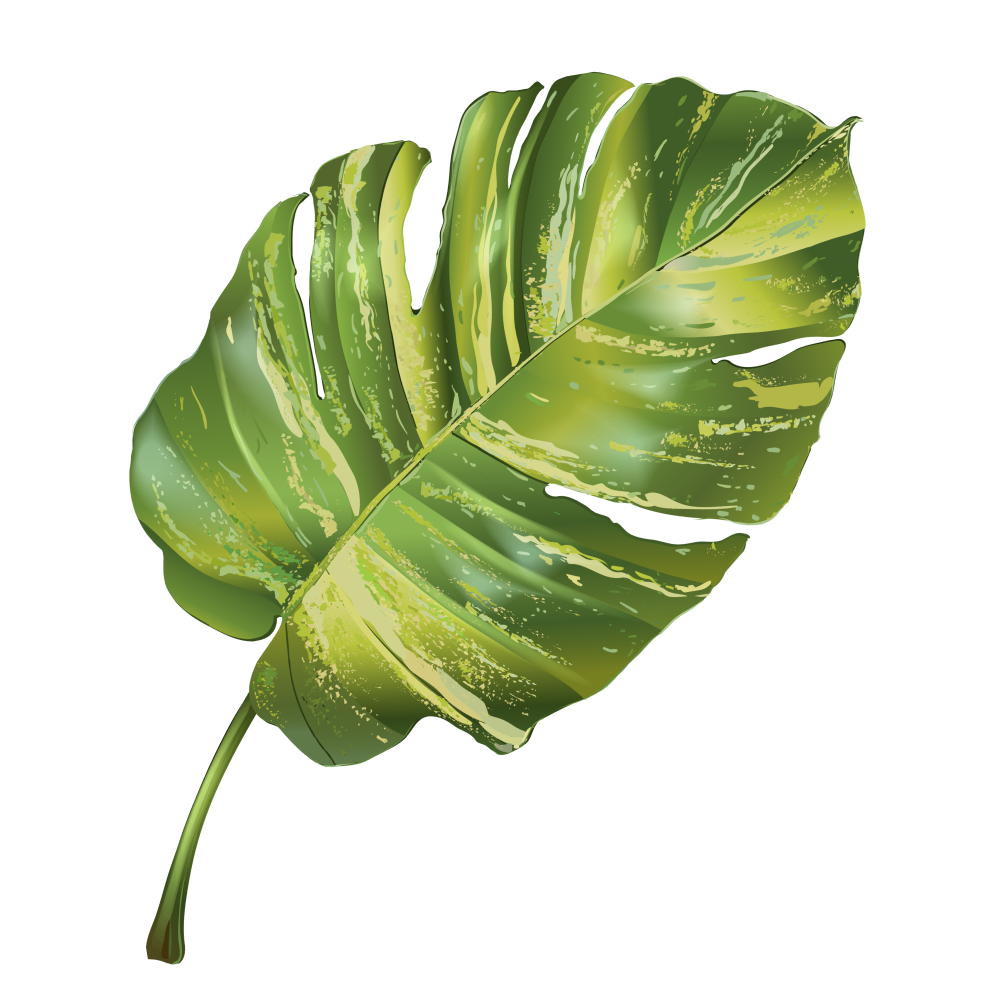 START YOUR SUSTAINABLE
journey >