Designing sustainable events and experiences reduces your carbon footprint, saves you money, and increases customer loyalty. We're here to guide you.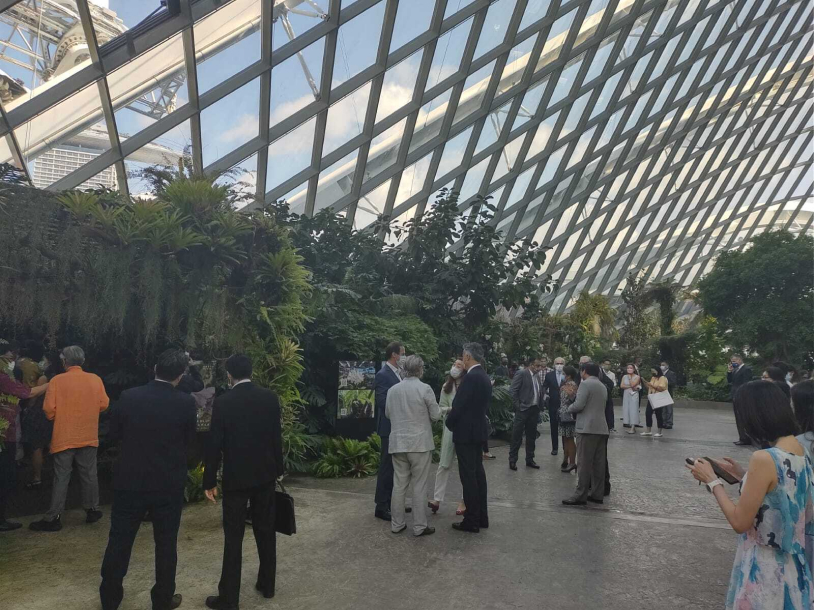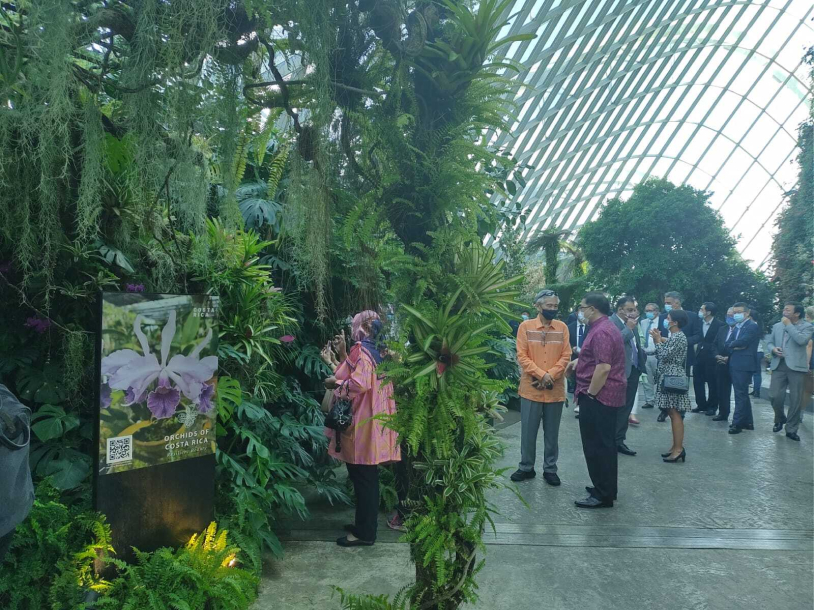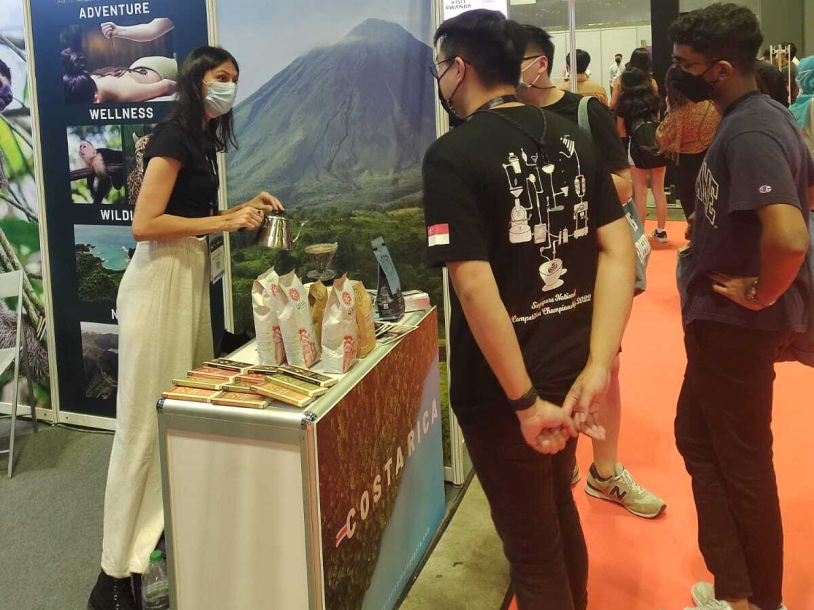 Specialty Coffee & Tea Asia 2022
LISTEN
to understand your organization, the event's purpose and the attendees.

Review
your venue and vendor sustainability practices.
Recommend
strategies to reduce your event's footprint.


CREATE
communications for you to share with attendees before, during, and after the event.

COMMUNICATE
your event's impact through a post-event microsite or report, celebrating your results.
All of our engagements include an aspect of reforestation. We're passionate about deepening everyone's connection with nature in person and virtually. How many trees will your event plant?"
INTERESTED IN HAVING A SUSTAINABILITY EXPERT SPEAK AT YOUR EVENT?
check out our founder and ceo cristina calvo.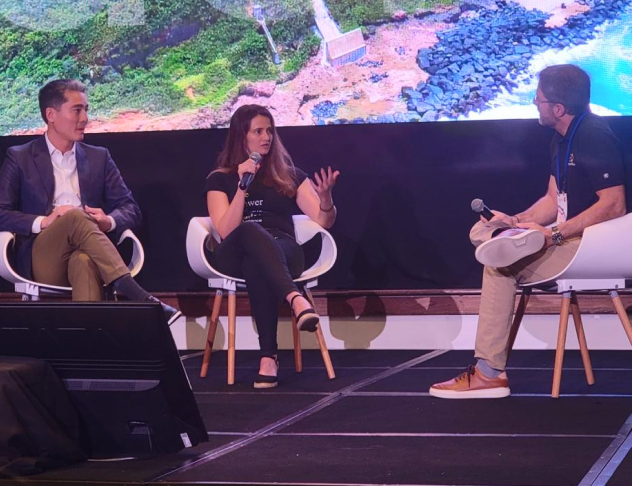 TAKE THE FIRST STEP TOWARDS A GREENER FUTURE!

Evaluate your sustainability practices and uncover opportunities for positive environmental impact with our assessment tool.

start assessment >