Sustainability 
is for Everyone.
Experience the full spectrum of sustainable solutions. OUR METHOD
The financial needs and goals of your business are just as important as the sustainability of the environments you effect. When we combine these needs with intention, a full spectrum of possibilities emerge. Together, we'll create short and long-term strategies that bring color to your organization's approach to sustainability, moving beyond reducing your carbon footprint.
THE RESULT
Higher profits for you, greater loyalty from your employees and customers, and a natural environment that flourishes.
LET'S FIND OUT TOGETHER
What will happen when you combine sustainable practices with your business' purpose and financial goals? We're curious too.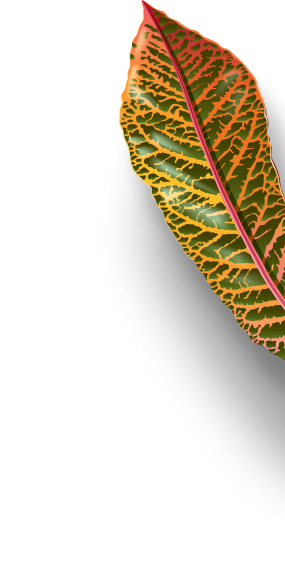 CLIENT SUCCESS STORIES. LET'S CREATE YOURS.